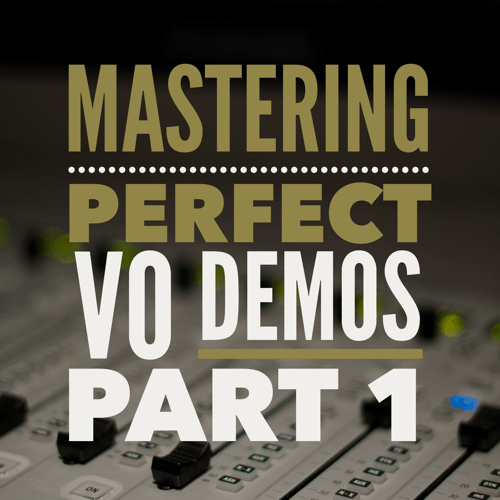 Mastering Perfect VO Demos Part 1: Strategies
In this first of two classes on how to create the perfect demo, we look at the strategies – the planning you need – to create the perfect demo for your brand. Commercial demos, IVR demos, narration demos and others are each a calling card that will introduce the buyers of your voice work to your instrument. Your demo process should begin with that very careful planning.
Product Description
Get this VO2GoGo video class now and find out how. (Or choose another class.)
You'll download a very large Quicktime .m4v movie, plus the class notes PDF, all in a zip file. Once the download is complete, open the zip file, and the .m4v file and .pdf file will be inside.