Hey there!
There's a good possibility you are not only a VO talent, but also an on-camera performer.
(And even if you're not, this one's for you.)
I use Rehearsal 2 every day, for my audiobook narration, my VO auditioning, and of course, my on-camera rehearsing.
And so do 77,000 other actors (so far). It's been called "…the most crucial tool I have for booking jobs."
Well, I'm building the next version of the app, and you can be a part of it.
Please head over to our IndieGoGo campaign now, and check out the great perks you can get while helping us make Rehearsal even better.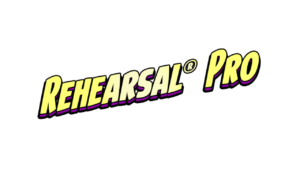 I can't wait to see what you think!
David