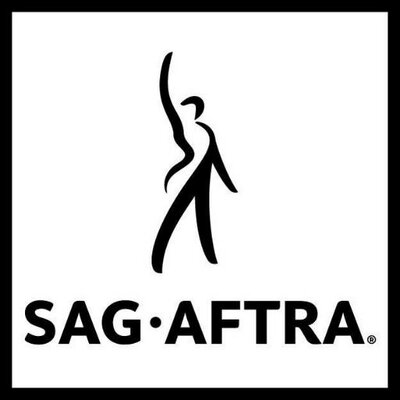 Book Ginny via Julia Irzyk at The Library Agency: 818-849-6384

"…precise and intricate storytelling…she's a lovely second act in life."
Focused, precise, earnest.
Ginny Hayes is simply amazing. She has a sound that oozes wisdom and confidence, ranging from 45 to 70 in voice age, and Ginny executes with a subtle confidence that makes any copy she reads richer and deeper. Her training includes voicing commercial copy, info products, self-generated VO content, non-fiction and fiction audiobooks, audiobook production, digital content and animation. She is skilled in recording both auditions and finished product with her home equipment, and has a phone patch for clients to monitor sessions. Ginny's demo portfolio includes commercial, fiction and non-fiction audiobook, and IVR demos.

VO2GoGo Class Achievements
[badgeos_achievements_list limit=7]
Talent Profile
Instructor ratings reflecting current level of career development.
Preparation:



Portfolio:



Experience:


Execution:


Union Status
SAG-AFTRA
Representation
Julia Irzyk
The Library Agency
818-849-6384
Native languages
North American English
Accents and dialects
US: Southern US, Atlantic Seaboard
Others: Russian, British
Home Studio Equipment
Apple MacBook
AudioTechnica AT2020USB+
Audacity / Phone Patch
Quick Access to local Source Connect/ISDN studios
Service Area
Worldwide from Southern California
Contact information
Email Ginny
Voice123
ACX
Voices.com
LA Casting
Casting Frontier
Now Casting
Actors Access
Social Media
Facebook
Twitter
LinkedIn
YouTube
Google+
Instagram
Pinterest

Want a custom Featured Talent Listing page like this for yourself?
If you're a VO2GoGo Pro, ProPlus, Pro Complete or Pro Emeritus client,
and you'd like your own custom Featured Talent Listing page,
just click here to get one.