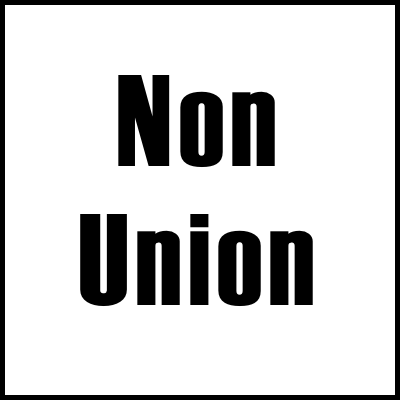 Self-managed and represented. Book Matt at 832-594-1836 or hickner@hotmail.com

"…fresh and really comfortable with tech."
Folksy, techie, reliable:
A long time radio vet, Matt Hickner sounds like the solid, easy-going old hand that he is, with a presentation that ranges from 45 to 65, and an amazing ease with difficult and technical content. His training includes commercial copy, narration, specialty copy, digital info products, non-fiction audiobooks, children's audiobooks and animation, as well as radio performance. Matt is skilled in recording both auditions and finished product with his home studio, and has a phone patch for clients to monitor sessions.

VO2GoGo Class Achievements
[badgeos_achievements_list limit=9]
Talent Profile
Instructor ratings reflecting current level of career development.
Preparation:


Portfolio:


Experience:



Execution:

Union Status
Non-union
Representation
Self-managed and represented
832-594-1836
hickner@hotmail.com
Native languages
North American English
Accents and dialects
US: American General, Texas, Wyoming, US Southwest
Special Skills
Tech Industry Experience
Commercial Radio Presenter
Public Radio Presenter
Community/Internet Radio Presenter
Home Studio Equipment
Custom-built sound booth
AudioTechnica AT2020USB+
AudioTechnica AT4040
Scarlett 2i2
Audacity
ProTools
Phone Patch
Quick Access to local Source Connect/ISDN studios
Service Area
Worldwide from Southern California
Contact information
Email Matt
Official Site
Matt on Voice123
Matt on Voices.com
LA Casting
Casting Frontier
Now Casting
Actors Access
IMDb
Social Media
Facebook
LinkedIn
Twitter
YouTube
Google+
Instagram
Pinterest

Want a custom Featured Talent Listing page like this for yourself?
If you're a VO2GoGo Pro, ProPlus, Pro Complete or Pro Emeritus client,
and you'd like your own custom Featured Talent Listing page,
just click here to get one.