Commercial:
IVR/Phone Prompts:
Station Imaging:
Animation:
New York:
Southern US:
British:
Karen-Eileen on Audible
: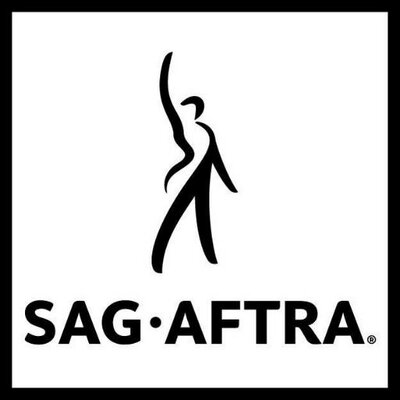 Book Karen-Eileen via Jayme Pervis at 404-688-9700 x2010 or Jayme@JPervisTalent.com

"…awesome, funny, great for big brands."
Quirky, grounded, agile:
An actor from birth, Karen-Eileen Gordon draws upon decades of experience both on-camera and in the theatre, skillfully covering the 30 to 49 age range and characters that authentically sit on both the younger and older parts of that spectrum. One of her fortes is the ability to add the perfect dollop of eccentric, "new-age" patina to her voice work. Her extensive training includes fiction, non-fiction and children's audiobooks; IVR; animation; narration; news and digital info products; animation and video games; commercial and specialty copy. Karen-Eileen is skilled in both recording auditions and delivering finished, market-ready products with her professional home studio, and has a phone patch for clients to monitor sessions.



VO2GoGo Class Achievements
[badgeos_achievements_list limit=9]
Talent Profile
Instructor ratings reflecting current level of career development.
Preparation:


Portfolio:



Experience:


Execution:

Union Status
SAG-AFTRA
Actor's Equity
Representation
J Pervis Talent Agency
Agent – Jayme Pervis
404-688-9700 x2010
Jayme@JPervisTalent.com
Native Languages
North American English
Parisian French
Accents and Dialects
US: Brooklyn, Bronx, Manhattan, Texas, Virginia, Georgia, Florida Panhandle
UK: Cockney, Received Pronunciation, Queen's English
Special Skills
Copywriting
Improvisation
Former reporter
Comedienne
Yoga instructor
Home Studio Equipment
Whisper Room Studio Booth
AudioTechnica AT2020USB+
Audacity
ProTools
Phone Patch
Quick Access to local Source Connect/ISDN studios
Service Area
Worldwide from Southern California and South Florida
Contact Information
Email Karen-Eileen
VO2GoGO Instructor Page
Official Site – coming soon
Karen on IMDB
Karen's blog
Karen on Audible
Karen on ACX
Karen on Voice123
LA Casting
Now Casting
Actors Access
Casting Frontier
Social Media
Facebook
Twitter (voice over | personal)
LinkedIn
YouTube
Google+
Instagram
Pinterest

Want a custom Featured Talent Listing page like this for yourself?
If you're a VO2GoGo Pro, ProPlus, Pro Complete or Pro Emeritus client,
and you'd like your own custom Featured Talent Listing page,
just click here to get one.