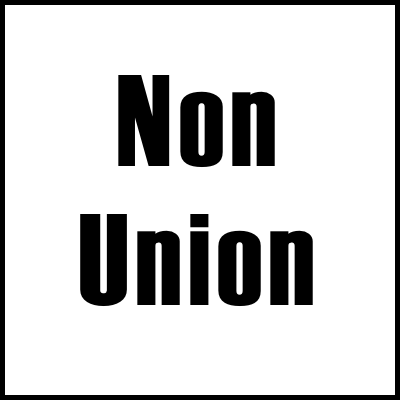 Book Trenton via email. Self-managed and represented.

"…always impressed with his storytelling."
Solid, earnest, trustworthy:
A Florida transplant, Trenton Bennett acquired experience early in his career in broadcast radio, and represents the 25 to 40 age range with an athletic, trustworthy sound. Trenton always seems to bring a level of believability and precision to his storytelling, including his work as the voice of Corbin Bernsen's work. His extensive training includes podcasting, fiction and non-fiction audiobooks; IVR; narration; news and digital info products; animation and video games; commercial and specialty copy. Trenton is skilled in both recording auditions and delivering finished, market-ready products with his professional home studio, and has a phone patch for clients to monitor sessions.



VO2GoGo Class Achievements
[badgeos_achievements_list limit=9]
Talent Profile
Instructor ratings reflecting current level of career development.
Preparation:



Portfolio:



Experience:


Execution:


Union Status
Non-Union
Representation
Self-managed and represented
Native languages
North American English
Accents and dialects
US: General American, Kentucky, Texas
Special Skills
Audio production
Martial arts mastery
Fight choreography
Technology
Podcasting
Project management
Home Studio Equipment
Microsoft Surface Pro 4
Apple iPad Air 2
Audio Technica AT2020 USB+
ATR-6550
ATR3350iS
Audacity
Levelator
Phone Patch
Quick Access to local Source Connect/ISDN studios
Service Area
Worldwide from South Florida
Contact information
Email Trenton
Via Skype at Trenton Bennett
Official Site
Trenton on Audible
Trenton on ACX
Trenton on Voice123
Trenton on Voices.com
Social Media
Facebook
Twitter
LinkedIn – TBA
YouTube
Google+
Instagram – TBA
Pinterest – TBA

Want a custom Featured Talent Listing page like this for yourself?
If you're a VO2GoGo Pro, ProPlus, Pro Complete or Pro Emeritus client,
and you'd like your own custom Featured Talent Listing page,
just click here to get one.