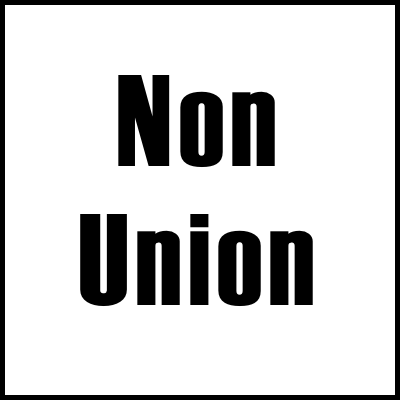 Book Tracy via email or phone: 561-865-6734. Self-managed and represented.

"…the aunt that knows how to make it all better."
Warm, comforting, wise:
With a twinkle in her eye and the experience of an ex-military world traveler, Tracy Tenney puts all that accumulated knowledge and wisdom to use, both in the theatre and on mic, gracefully owning the 55+ age range, authentically portraying believable characters and trusted narration. She always seems to be the one trusted voice in the room, and she brings that to her voice work. Her extensive training includes fiction, non-fiction and children's audiobooks; IVR; animation; narration; news and digital info products; animation and video games; commercial and specialty copy. Tracy is skilled in both recording auditions and delivering finished, market-ready products with her professional home studio, and has a phone patch for clients to monitor sessions.

VO2GoGo Class Achievements
[badgeos_achievements_list limit=9]
Talent Profile
Instructor ratings reflecting current level of career development.
Preparation:



Portfolio:



Experience:



Execution:


Union Status
Non-Union
Representation
Self-managed and represented: book Tracy via email or phone: 561-865-6734. Self-managed and represented.
Native Languages
North American English
Accents and Dialects
US: Boston (native)
Special Skills
Former Physical Therapist (can handle medical info)
Retired USAF officer (can handle military verbiage)
WOSB (for those with contracts that have a WOSB set-aside requirement)
SCDVOSB (for those with contracts that have a veteran set-aside)
Home Studio Equipment
MacBook Pro
AudioTechnica AT2020USB+
Audacity
Phone Patch
Quick Access to local Source Connect/ISDN studios
Service Area
Worldwide from Cincinnati/Dayton, Ohio
Contact Information
Email Tracy
Official Site
Tracy on Audible
Tracy on ACX
Tracy on Voice123
Tracy on Voices.com
Social Media
Facebook
Twitter
LinkedIn
YouTube
Instagram
Pinterest
Tumblr

Want a custom Featured Talent Listing page like this for yourself?
If you're a VO2GoGo Pro, ProPlus, Pro Complete or Pro Emeritus client,
and you'd like your own custom Featured Talent Listing page,
just click here to get one.