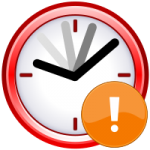 Access restricted, mister (miss?)
This page is for VO2GoGo Pro members only. You can become a Pro member here: http://vo2gogo.com/pro

(If you're really positive you are already a Pro, then make sure you're logged in to the site via the menu bar above – does it say Login? Then do so. If it says My Account, then you're good.